Thought Leadership
The Well:
When Human Hands Steer AI
SIGN UP FOR OUR INSIGHTS BLASTS
Our biggest takeaway from Advertising Week New York? Finding the right path to growth with emerging tech like AI means asking all the right questions – not necessarily rushing to offer the loudest answers. We had a blast convening leaders from across creative sectors for our Great Minds Stage debate "Bots vs. Brains" at AWNY '23 last week, and learned a lot about how AI will reshape experiences spanning education, music, entertainment, and more. 
In this week's edition of The Well, we recap all the trends we tracked at AWNY '23, and bring you the latest in artificial intelligence work and ideas from the Stagwell network. Can't get enough of our experts? A little birdie tells me Stagwell will keynote at the ANA Masters of Marketing Conference this week. Read on to learn more.
— Beth Sidhu, Chief Brand and Communications Officer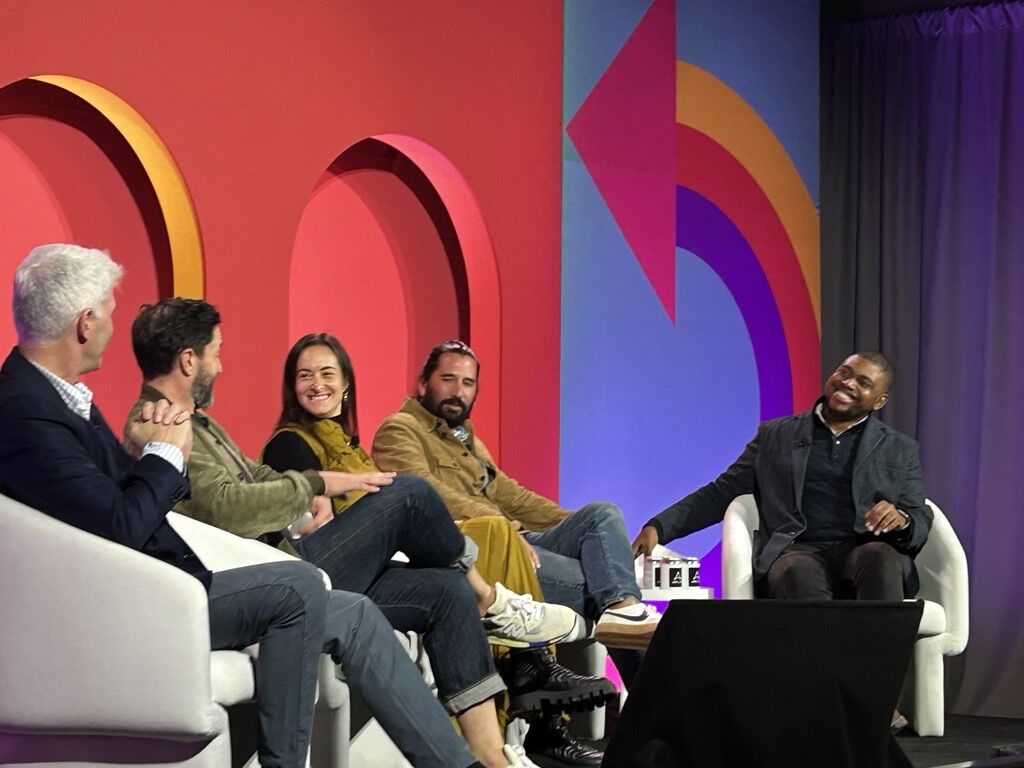 It's Not All AI, All the Time
AI was obviously top of mind for Stagwell at AWNY, but while the industry looked to things like Retail Media's rapid rise for inspiration, we helped marketers understand the other big media story of 2023 and 2024: political media. In our AWNY "Three Quick Things" recap, get the scoop on what marketers need to track as the 2024 election – and political media spend – heats up. Spoiler alert: neither your brand, nor your consumers, will be able to run from politics in 2024. Learn more.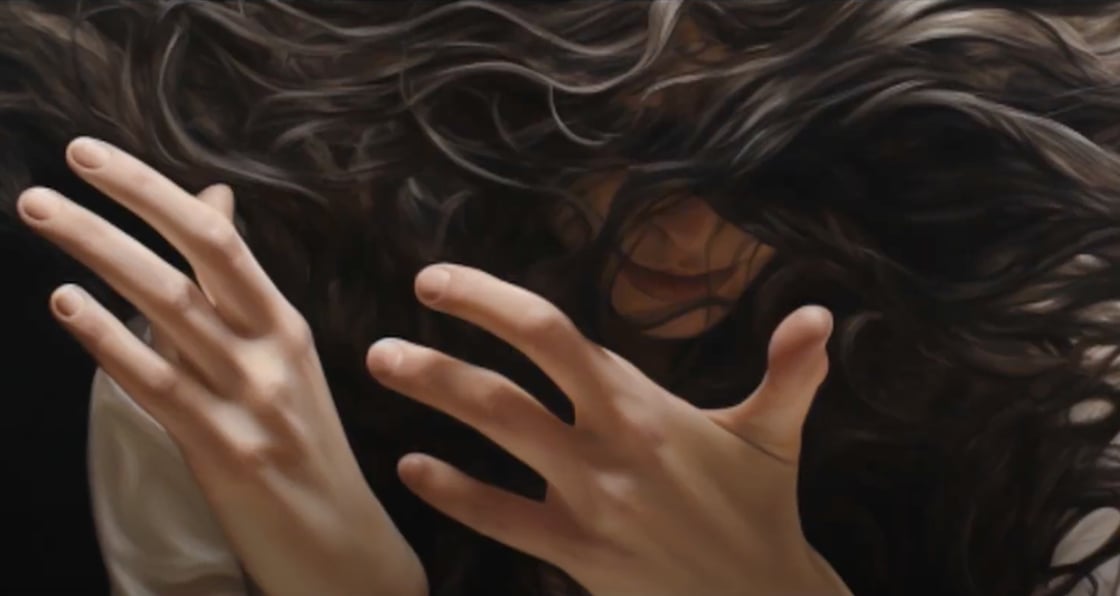 Can Picasso Live in the Machine? 
How did our AWNY debate resolve? Panelists could agree on one thing: AI is not here to replace humans, it's here to enable better creativity and more effective ways of working. Which is why we were excited to see this new work break from Stagwell's Doner Partners Network for Staedtler. In the campaign, the team masterfully uses AI as a foil to showcase the limits of technology's brand of creativity, and where human hands need to keep steering. Check out a recap of the work in Strategy magazine.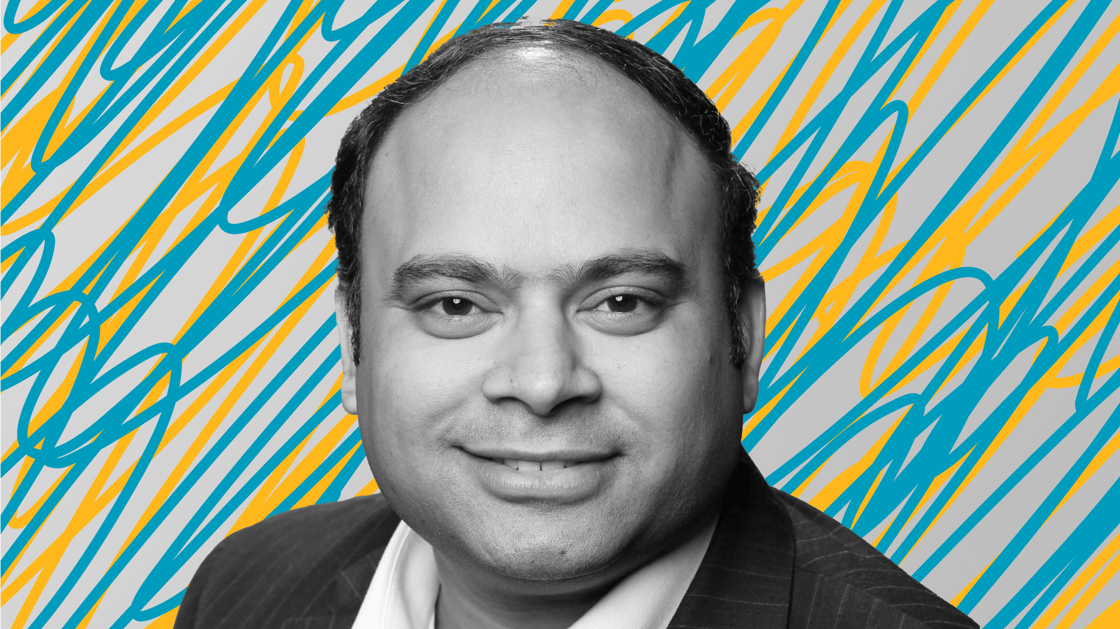 What's It Take to Get AI Right? A Little Bit of Tech in Your Talent Mix
50/50. That's the breakdown of creative talent and engineering talent within Stagwell's digital transformation network Code and Theory. And to hear Pradeep Chelpati, Code and Theory's Global CTO tell it, that breakdown is a large reason why Code has been successful in helping clients (like Tipico) make sense of the AI boom. "For agencies who don't have this, they use technology more as an executor than as a partner. At Code and Theory, we have forged a strong partnership between technology and creativity."
We're not just bragging: as brands think about emerging tech strategies for 2024, they should prioritize companies reflective of the specific collision of creative technology that drives winning digital brand experiences. Hear more from Pradeep about how Code bridges the two disciplines.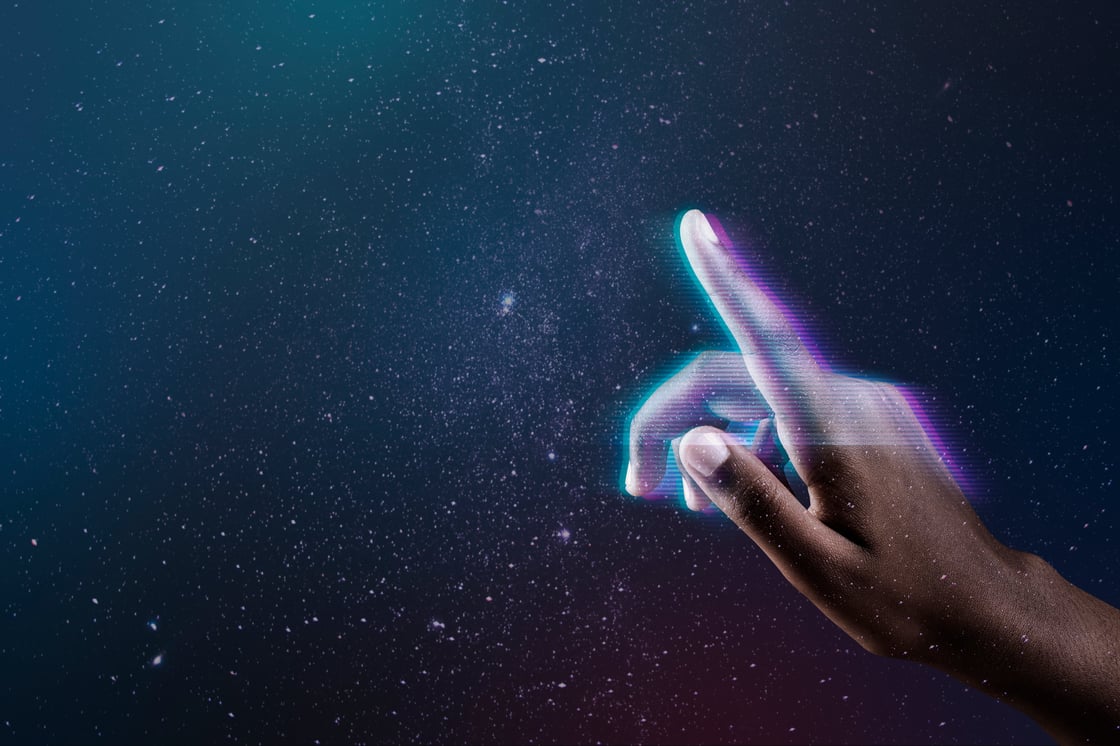 Microtrends at ANA Masters of Marketing
Artificial intelligence is transforming everything as we know it, generating dozens of "microtrends" in consumer behavior that will become the runway for sector-wide disruption. In this time of transformation, Stagwell Chairman and CEO Mark Penn will take this stage this week at ANA Masters of Marketing to deliver a keynote parsing the insights CMOs need to know as they plan for the year ahead. Learn more here. 
Thought Leadership
Nov 13, 2023
The holiday swirl is in full swing, and just as…
Thought Leadership
Nov 06, 2023
This month's edition of Hitting the Mark dives into these…
Thought Leadership
Oct 26, 2023
In this week's edition of The Well, we recap all…