Thought Leadership
The Well:
Unwrapping This Year's Holiday Retail Landscape
SIGN UP FOR OUR INSIGHTS BLASTS
The holiday swirl is in full swing, and just as consumers fine-tune their wish lists, brands and retailers are thinking about how they can market and promote during the busiest time of year. One key insight from GALE retail media director Dan Maguire: the key to staying on consumers' nice, not naughty lists this season is unifying AI services, retail media platforms, and shopper experiences. 
Dive into this edition of The Well to learn more about this year's holiday landscape, from how much consumers expect to spend on big days like Black Friday, to how social storefronts are becoming the preferred point-of-sale for multiple generations of consumers. 
— Beth Sidhu, Chief Brand and Communications Officer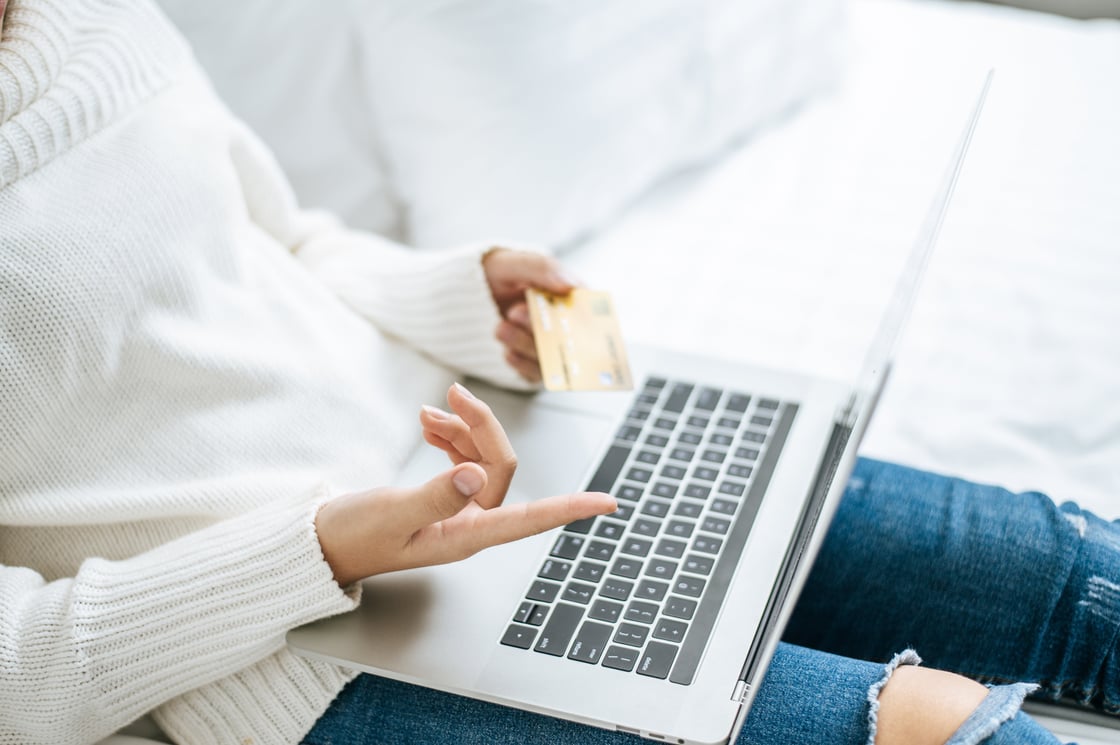 Smart Spending & Spirited Selling 
It's not enough to promote holiday deals; brands and retailers must take a more inquisitive approach and understand consumer behaviors and the economy. According to Allison's "2023 Holiday Retail Landscape," consumers have set budget limitations this holiday season, with 49% planning to spend less than $1,000. However, retailers should still expect an uptake in sales compared to 2022. Read the report to discover why a "back to the basics" approach will serve brands best this year.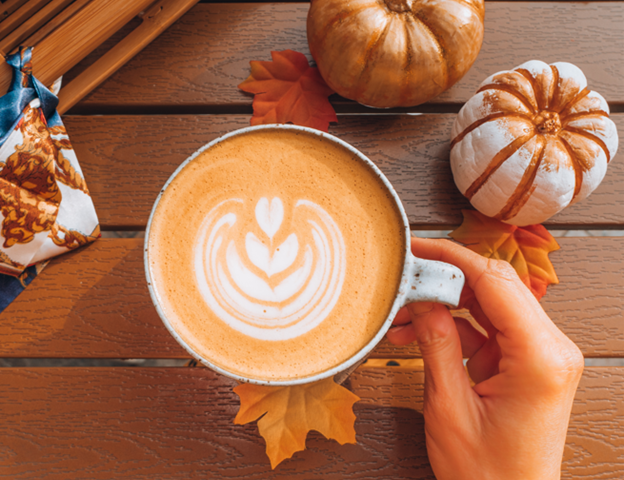 Pumpkin Spice & Everything Nice 
Does Mariah Carey kick off the holiday season, or does it happen earlier, when Pumpkin Spice lattes hit the shelves? It's tough to say, but one thing is for certain: the flavor has cornered the market and culture year after year. Stagwell Marketing Cloud leveraged proprietary data from its Harris Quest brand tracking platform to discover the public's true feelings about the iconic fall flavor (hint:85% still love it), and how brands should look to the pumpkin spice phenomenon as a model for making a lasting impression among consumers. Read the report.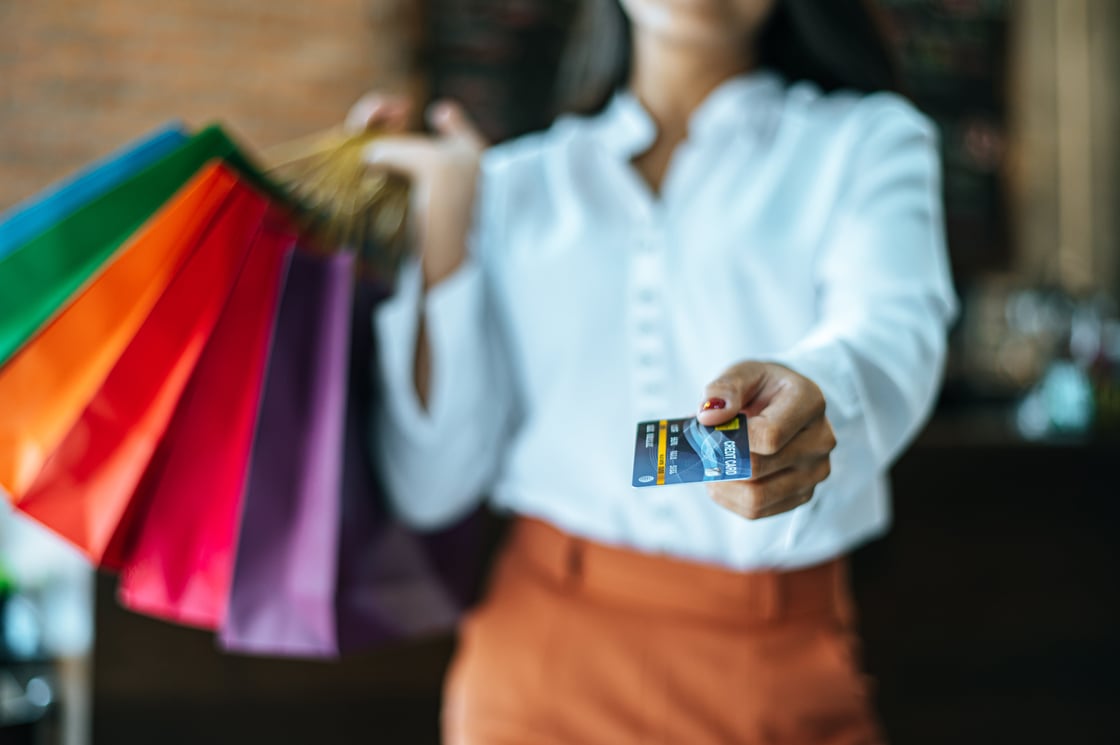 Staying on Trend & Standing Out 
It's out with the old and in with the new. Traditional shopping perks are still effective, but evolving consumer preferences point to new purchasing incentives, according to research by The Harris Poll and Nogin. Consumers want their shopping experience personalized – email promos and brand recommendations – all tailored to their specific wants and needs. Learn more about what consumers are looking for before they hit "buy" here.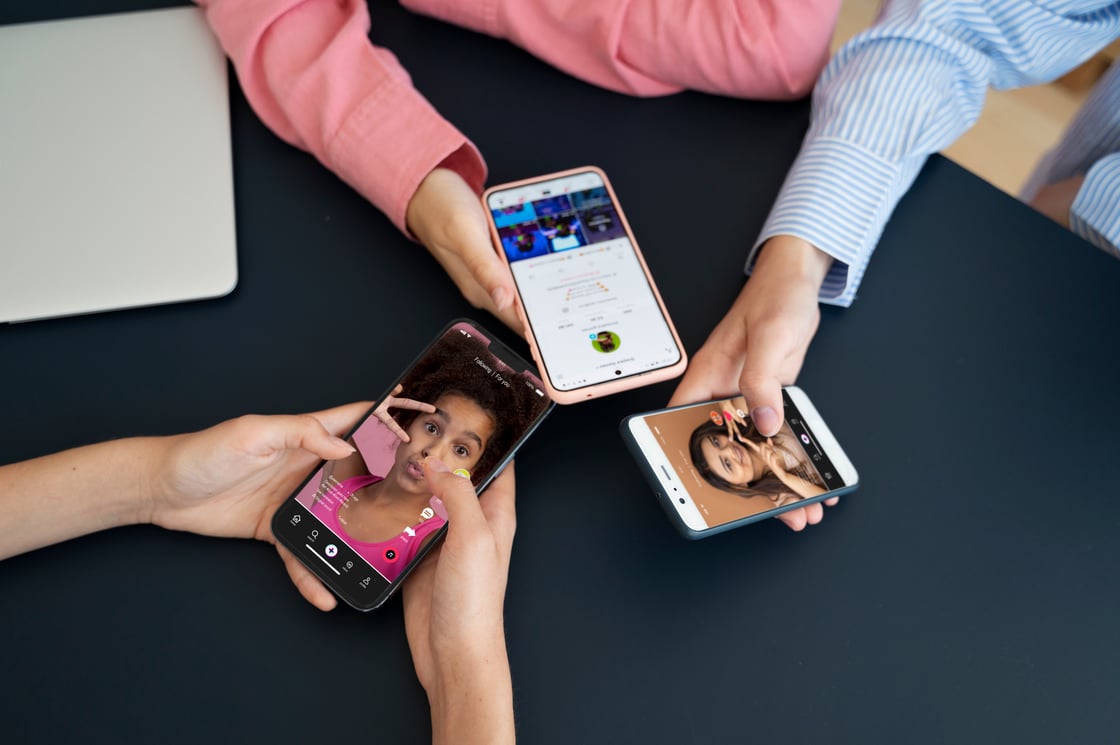 Transforming Marketing This Holiday Season
Social media has encapsulated consumer shopping habits, so it's up to brands to come up with clever ways to stand out and stay on target. Assembly's "Influencer Marketing: Holiday Trend Report" captures top trends and considerations for planning your approach to holiday campaigns. Explore different ways brands can leverage influencers and nail consumer messaging here.   
Thought Leadership
Nov 13, 2023
The holiday swirl is in full swing, and just as…
Thought Leadership
Nov 06, 2023
This month's edition of Hitting the Mark dives into these…
Thought Leadership
Oct 26, 2023
In this week's edition of The Well, we recap all…