Thought Leadership
The Well - Back to School Edition:
Driving Fandom Among Younger Consumers
SIGN UP FOR OUR INSIGHTS BLASTS
Creating and maintaining fandom is the ultimate goal for today's marketers. For Gen Z consumers, brands with consistent values drive their fandom – and purchasing decisions. This highly diverse demographic wants to know they are supporting brands for the right reasons. So how can brands more effectively integrate Gen Z into their messaging? Tune into conversations from Stagwell's SPORT BEACH Content Studio to learn more about what compels Gen Z to become a brand's biggest fan.
— Beth Sidhu, Chief Brand and Communications Officer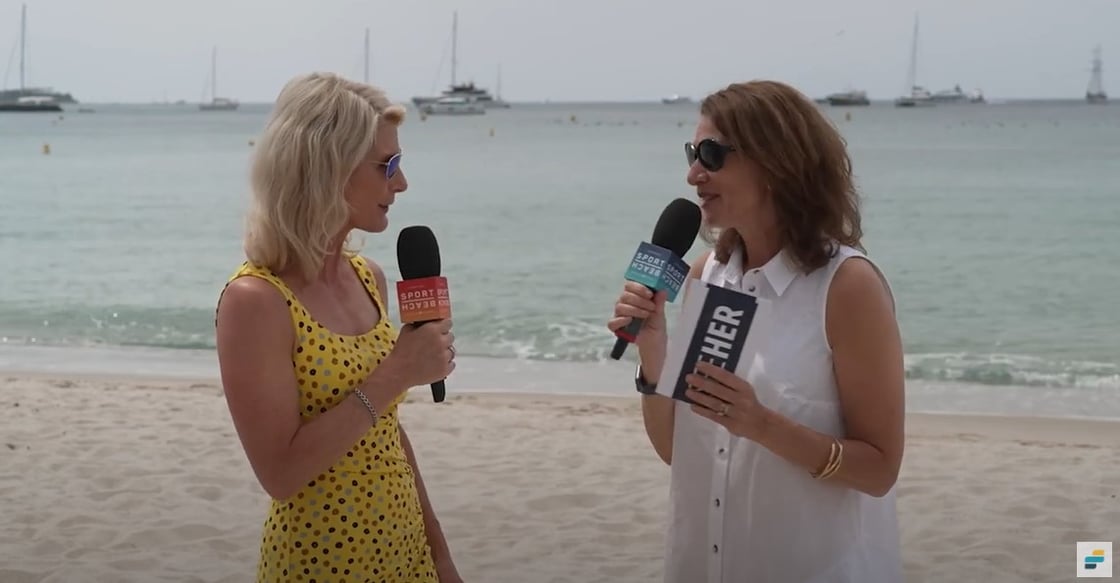 The Youth: a focus group of fortune tellers
"Gen Z is the first digitally native consumer segment. They have a long path to purchasing and you need to understand them in a fully nuanced and intersectional lens. They are more than just a demographic; they are the most diverse demographic that marketers have had to address to date." – Christine Guilfoyle, President of SeeHer.
Guilfoyle joined Christine Fruechte, CEO at Stagwell's Colle McVoy at SPORT BEACH this June to unpack Gen Z's important role in the consumer market, gender equality and the demand for more recognition of female athletes. Listen in here.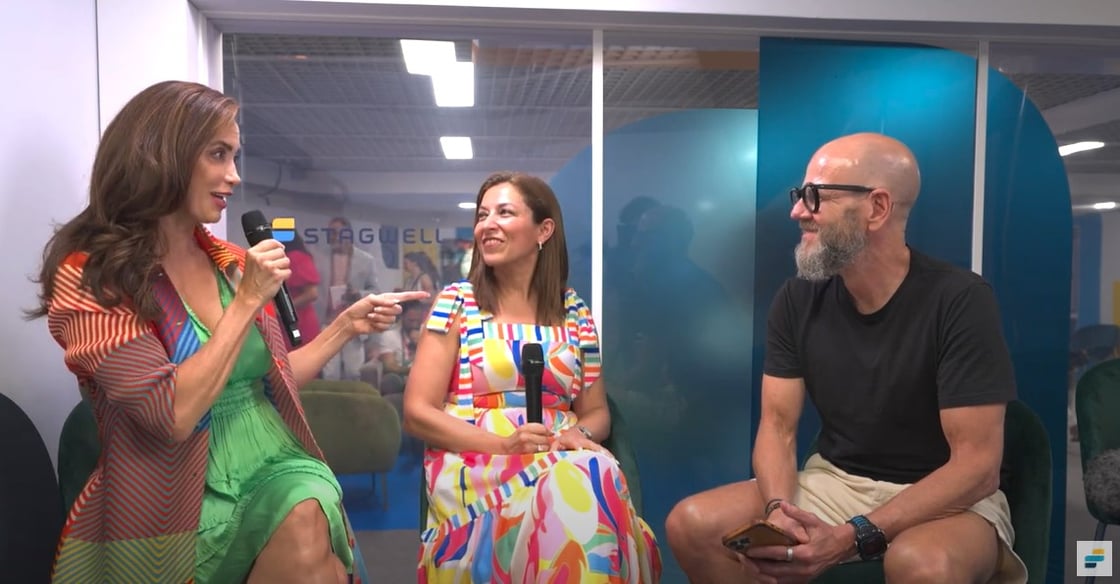 Make New Fans, but Keep the Old (One is Silver and the Other, Gold)
What are younger generations of consumers demanding from brands? Respect, transparency, and shared values. Hear from Marissa Solis, SVP Global Brand and Consumer Marketing at the NFL and Claudia Romo Edelman, Founder of We are All Human on how brands are leaning into equity to drive fandom among Gen Z consumers.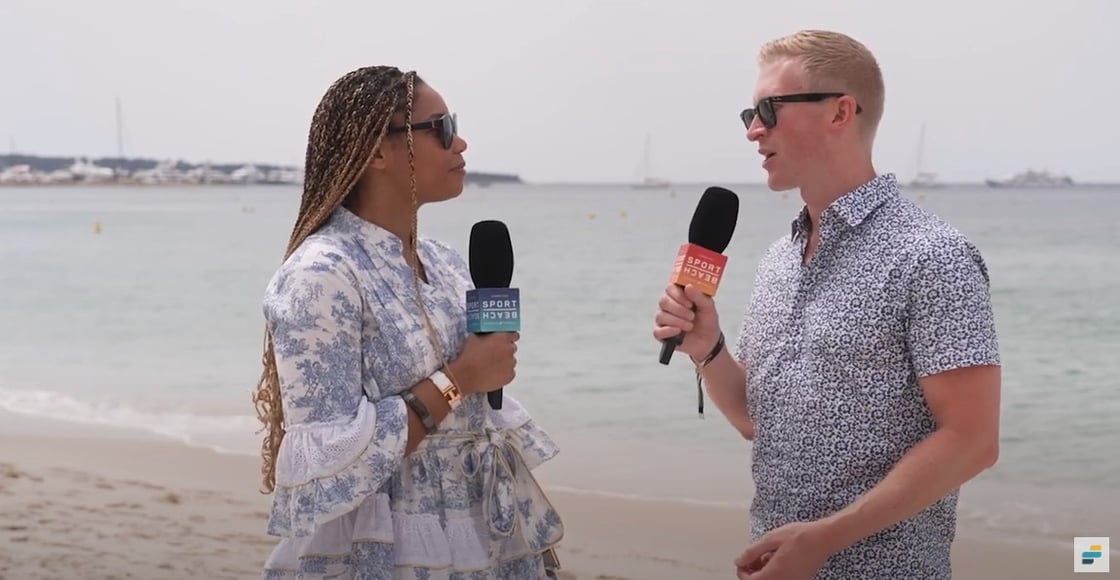 "Young people are not the future; they are the present"
"Today, Gen Z makes up 30% of the population. They already control over 100 billion dollars in spending power," Seth Maxwell, Founder and CEO of Legacy Youth Leadership.
Young people want a seat at the decision-making table– and Legacy Youth Leadership is working hard to bridge them and marketers. Watch Seth's interview with Lauryn Nwanpka, Managing Director, Brand Citizens, to learn more about how your brand can meaningfully engage young consumers.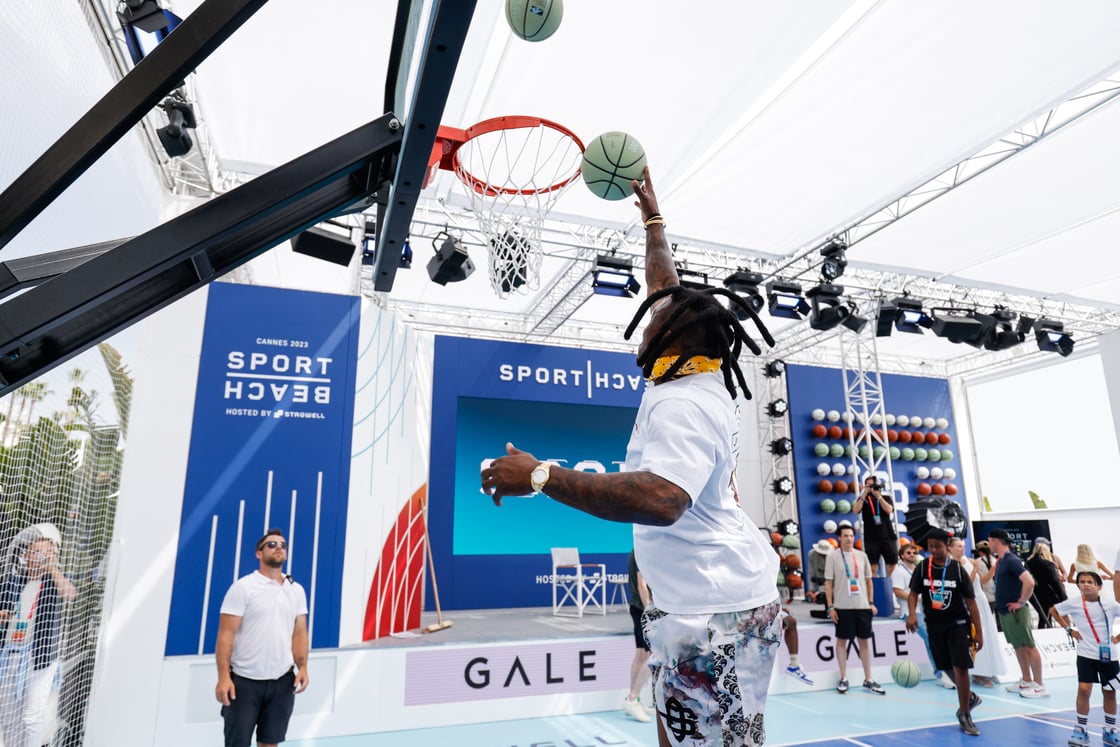 Get Your Head in the Game
Missed Sport Beach this year? Luckily for those who didn't attend, coverage of main stage panels and more than 140 Content Studio interviews are available on Stagwell's YouTube channel, with more great content on Instagram and LinkedIn. Interested in working with us? Reach out to Ryan Linder, Global Chief Marketing Officer, or Robyn Freye, Chief Growth Officer, North America. 
Thought Leadership
Sep 21, 2023
Our teams are still reflecting on this year's Dreamforce, which…
Thought Leadership
Sep 13, 2023
On the Main Stage and on the beaches at Cannes,…
Thought Leadership
Sep 07, 2023
Whether you're a financial, automotive, healthcare, hospitality brand, or somewhere…