Skip to content
Creative + Connected
=Effective
We deliver scaled creative performance for the world's most ambitious brands, harmonizing the art and science of marketing.
WHO WE ARE.
Our industry has been dominated for decades by four firms that haven't evolved fast enough to adapt to the times. We are the challenger holding company transforming marketing.
WHAT WE BELIEVE.
We believe that unrivaled creativity plus data-driven connectivity drives unmistakable effectiveness.
HOW WE WORK.
Our award-winning, world-class talent builds solutions that are agile, technology-first and outcome-obsessed.
Our Executive
Leadership
Meet the leaders who are disrupting the marketing model.
Need

to Know
Investors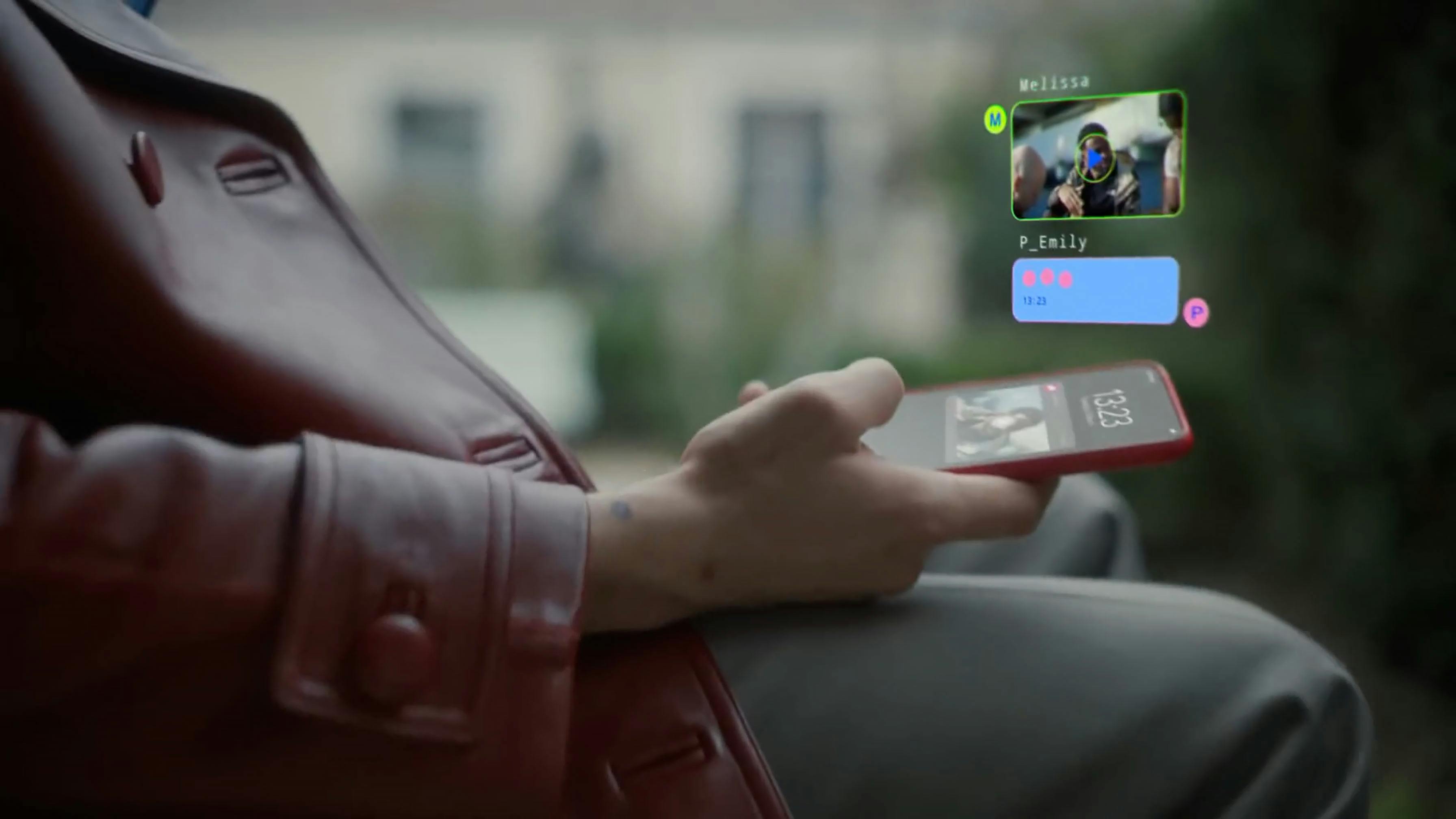 Save the Date:
Stagwell Investor Introduction: Join us on November 8 for an introduction to Stagwell
Sidoti Small Cap Conference: Chairman and CEO Mark Penn will present on September 23, 2021 at 11:30am ET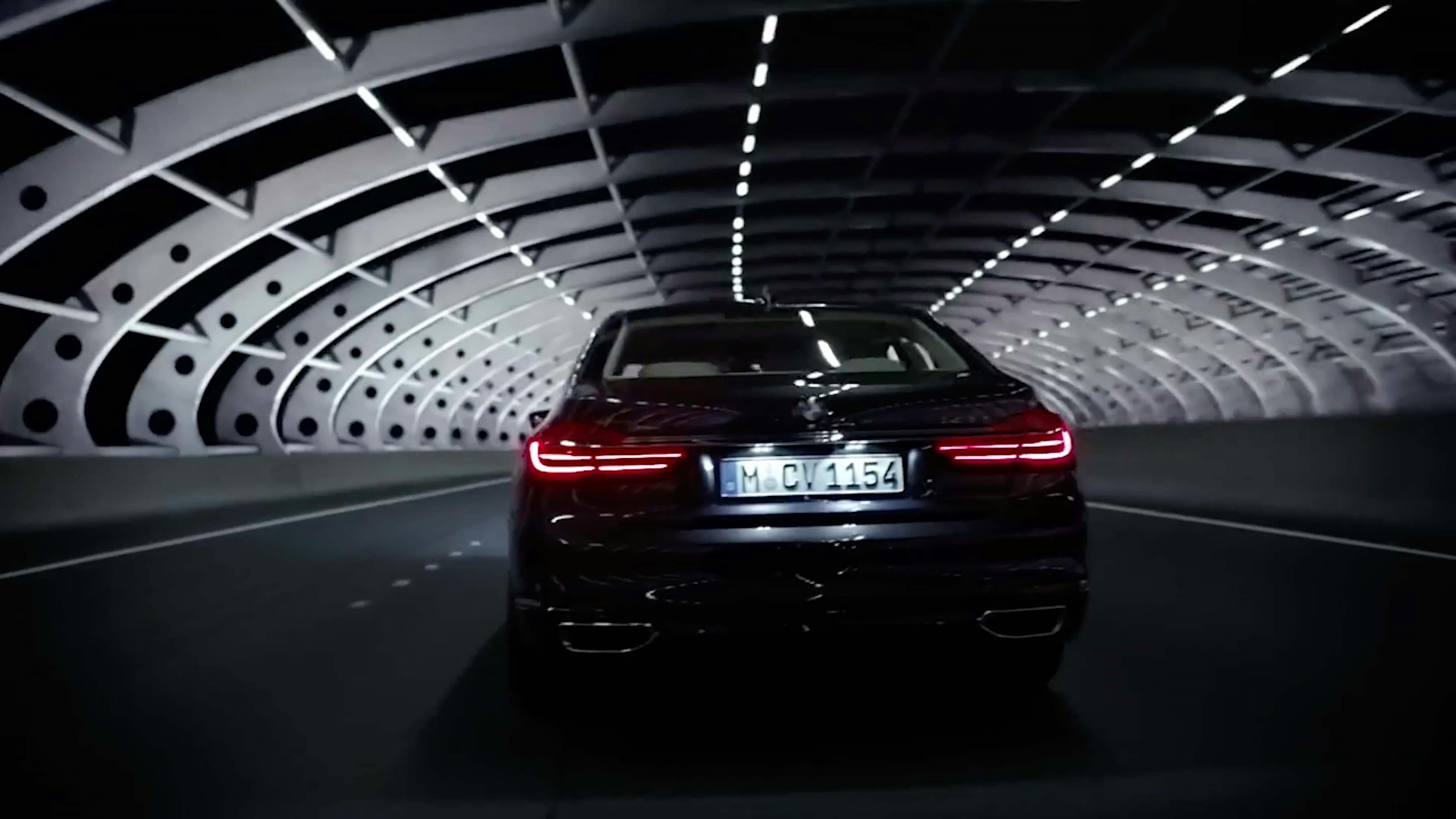 Stagwell is a publicly listed company on the Nasdaq (NASDAQ:STGW). View the links below to access more information about the company's financial information.
Resources
Q&A
Where can I find documents filed with the SEC related to the business combination and new company?
Where can I find legacy financial information about MDC Partners or The Stagwell Group?
Where can I learn more about Stagwell's Board of Directors and governance?
How will Stagwell pursue growth in the next year?
I would like more information about Stagwell. Who can I contact to discuss the business? 
Stay connected to Stagwell. Get the latest updates and news for our global network.